Back to: EOS Inspiration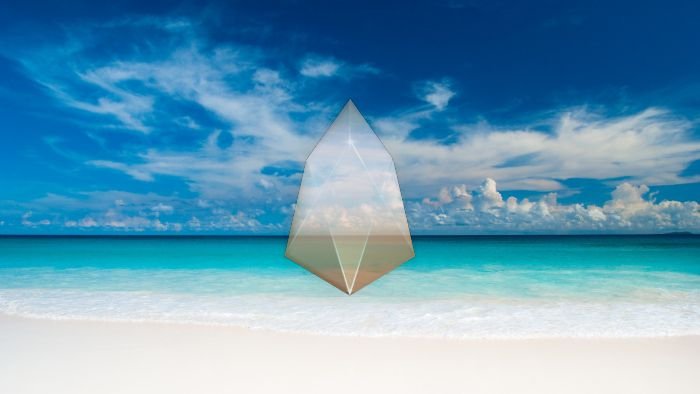 This worldview is reflected
 in the setup of EOS and the community building efforts already taking shape around the coin itself. Several online forums have been created to discuss EOS and the best ways to get involved. 
EOStalk.io
 is dedicated to anything and everything EOS and is built upon the Steem blockchain, the aforementioned Larimer project. There you can find posters from all walks of life discussing the latest EOS news and price charts.
Another option is forums.eosgo.io for a focused approach, aiming to become the go – to resource for community members come together to plan for the presumed June 2018 launch. The forum is a one-stop networking shop full of entrepreneurs, evangelists, and idealists all working together to breathe life into the newly forming EOS ecosystem.
On Telegram, several EOS centric chats have been created, with the main group boasting over 27k members.
A small, unofficial discord channel has a dedicated crew that logs in to discuss rumors and ideas about EOS and its latest developments.
The EOS sub-reddit is full of believers and naysayers arguing over the merits of the coin and its ability to deliver on its hefty promises.
In a decentralized system, these organically forming communities are key to the success of EOS; without a centralized hub, the deployment of EOS and the technology will literally be in the EOS coin holders hands.
The EOS community does not take the responsibility lightly, and those that share Larimer's vision are encouraging spectators to jump on the EOS bandwagon before it's too late. Early and committed involvement are essential to the success of EOS, and there are a variety of ways to get involved. Join any EOS forum and you can participate in the creation of a launch party, or organize a local meet-up with your fellow EOS enthusiasts. DAPP (decentralized apps) teams are starting to take form over in the EOS opportunities Telegram, and potential block producers are beginning to test the waters over at EOStalk.io, but it's not too late.
Since EOS is decentralized, there is no job interview, no secret club, no hand you must shake to join the movement – all you have to do is simply join. Find a niche where you feel comfortable, do some networking, make some friends, and work on projects that you enjoy. No where else is the barrier to entry so low.
The message radiating from the EOS community is clear; if you want to you make your dent in the universe, NOW is the time, HERE is the place, and EOS is the conduit.