The EOS Nation Utility Guide for MyEOSKit is finally out for you, community members!
Here, you will find a complete walkthrough on how to interact with MyEOSKit web application. From creating a new account to how to buy stake your tokens, this utility guide will guide you step by step through everything you need to know right from the start. If you have any question or suggestion, we invite you to leave us a comment in the class forum or get in touch with the instructor, @vincent.
You can have access to MyEOSKit web application from EOS Asia here!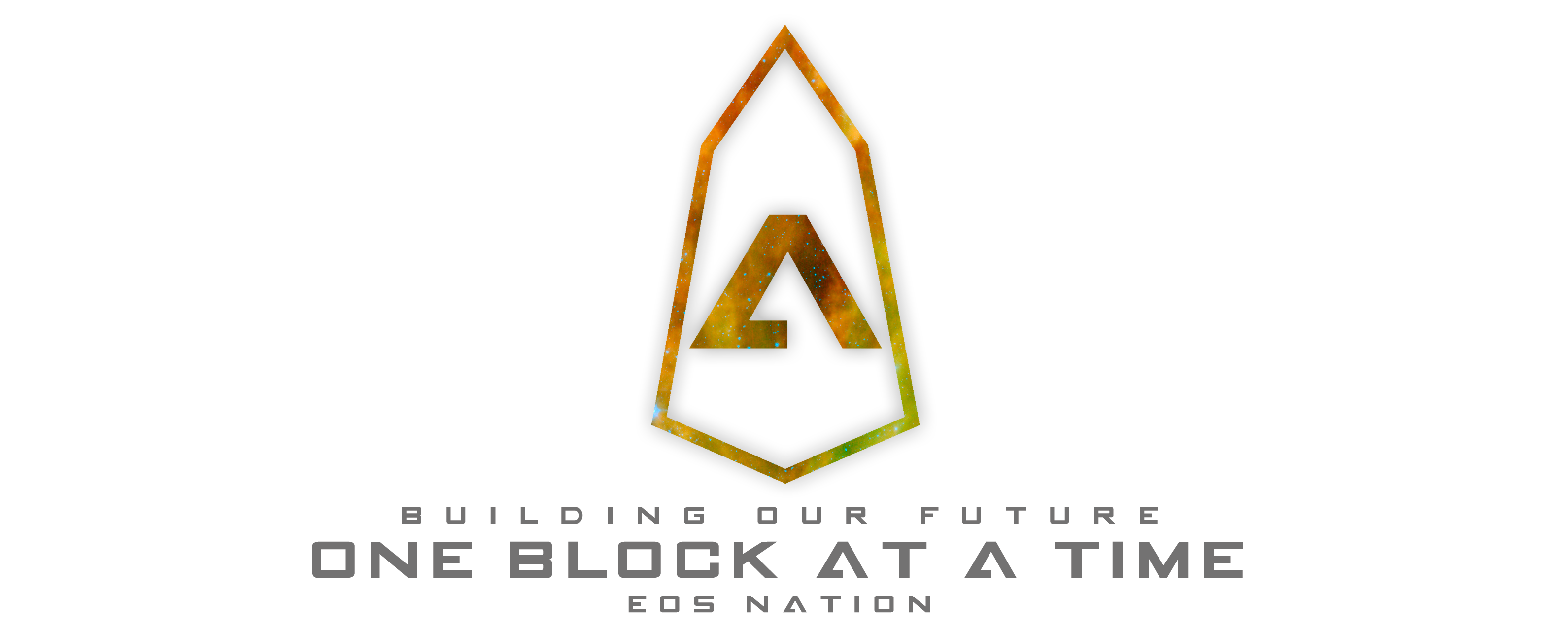 Facebook | Twitter | Telegram | YouTube | Medium
MyEOSKit by EOS Asia